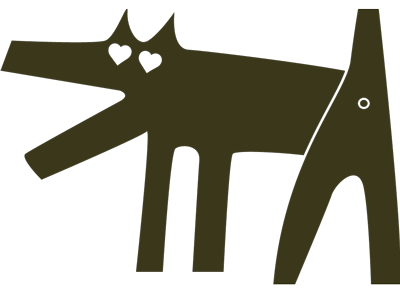 TEMPORARY CLOSED - Hello! Unfortunately our operations are currently suspended until further notice. Thank you for visiting us!
Follow us
0
This option is currently sold out.
ALFONSO's Dogsday Tailor-made Meals Plan
Hello GERALDINE!
This is the tailor-made plan for ALFONSO.
Kcal: 1454 a day
Choose your Menu combination and the delivery frequency you prefer, you can update your choice anytime on your account.
Your special price: $497.69
(Regular Price: $663.58, your special discount FOREVER 25%)