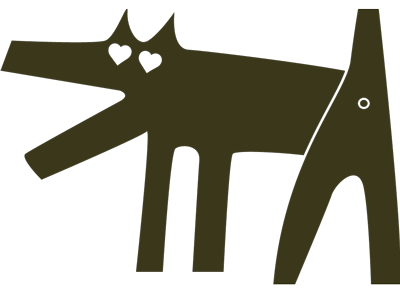 TEMPORARY CLOSED - Hello! Unfortunately our operations are currently suspended until further notice. Thank you for visiting us!
Follow us
0
This option is currently sold out.
PIPER CUSTOMER DOG 
(MONDAY DELIVERY)
Choose your Menu combination and the delivery frequency you prefer at check-out.
During the check-out process, you will create a personal account.   
You can update your choices anytime simply by logging in your account or contacting us.
PRICING:
PIPER's food will cost $100.00 per week, including delivery, if you decide to subscribe to Dogsday, or $368.75 including delivery if you choose to place single one-off orders when you want.
By subscribing you can:
Enjoy a 20% discount

Choose a Full Plan (14 meals every week) or a Half Plan (14 Meals every 2 weeks) by setting your Subscription Frequency.
Our Subscription is designed to give you the maximum flexibility.
From your account, you can update your preferences anytime, including:
- Menus Options,
- Delivery Frequency,
- Skip or organize your upcoming orders up to 8 weeks in advance,
- Cancel your subscription
Remember, the orders are confirmed each week by Monday and delivered to your address starting from the following Saturday morning.