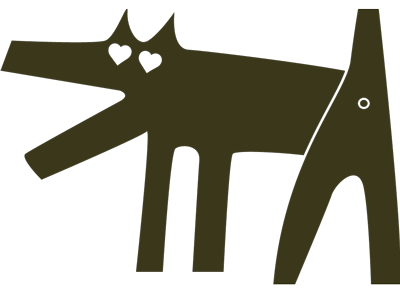 TEMPORARY CLOSED - Hello! Unfortunately our operations are currently suspended until further notice. Thank you for visiting us!
Follow us
0
This option is currently sold out.
This is the tailor-made Dogsday plan for Cookie!
Choose your favorite menu combination. You can update your choice anytime on your account.
You can also decide the frequency of your deliveries and manage it according to your needs.