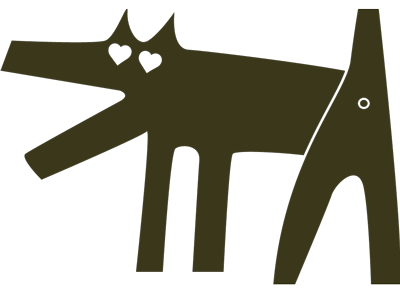 TEMPORARY CLOSED - Hello! Unfortunately our operations are currently suspended until further notice. Thank you for visiting us!
Follow us
0
CHAUNCEY's Special Delivery 2021
Hello ESTHER/P. MONONOKE!

This is the special delivery for CHAUNCEY (5 packs of tailor-made meals)
[KINDLY ADVICE WHICH MEAL WOULD YOU PREFER BY MESSAGE]


PRICING:
$376.00 including delivery.

DELIVERY: Friday, November 19th, 2021
REF. 2021-11-17