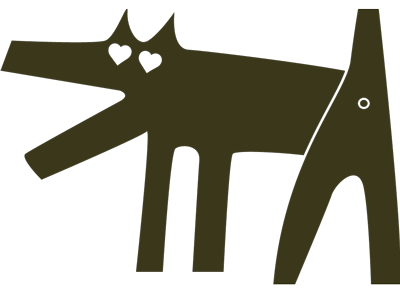 TEMPORARY CLOSED - Hello! Unfortunately our operations are currently suspended until further notice. Thank you for visiting us!
Follow us
0
Artikrill GO dog: 60 tablets
Artikrill Go is a complementary feed formulated to promote the normal joint function of dogs of any size and age, especially for large-giant breeds; to support the normal muscular trophism of sport dogs and promote normal bone-muscle growth of large-giant breed puppies.


FEED
Complementary feed for large breed puppies and active dogs of all sizes and ages with Chondroprotectors, Krill, Collagen, Nucleotides and Branched Amino Acids.
COMPOSITION
Intake per tablet:
Glucosamine sulphate 2KCl: 200 mg equal to:
– glucosamine: 150 mg
Chondroitin sulfate: 135 mg
Nucleotides (IMP-GMP): 150 mg
Collagen: 100 mg
L-leucine: 37.5 mg
Vitamin E: 25 mg
D, L-isoleucine: 18.75 mg
L-valine: 18.75 mg
Analytical composition:
| | |
| --- | --- |
| Crude protein | 35.52% |
| Crude fiber | 0.45% |
| Crude fat | 5.68% |
| Crude ash | 17.91% |
HOW TO USE and DAILY RATION