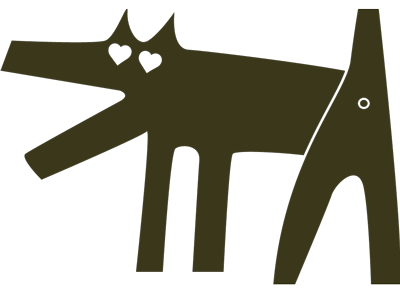 TEMPORARY CLOSED - Hello! Unfortunately our operations are currently suspended until further notice. Thank you for visiting us!
Follow us
0
This option is currently sold out.
Ingredients:
Salmon, Mackerel, Whitebait Anchovies, Mussels, Sweet potatoes, Three colors quinoa, Butternut Squash, Carrots, Spring Peas, Long string Beans, Goji berries

IMPORTANT! SELECT THE CORRECT KCAL AMOUNT FROM THE BELOW OPTIONS - THE PRICE WILL UPDATE ACCORDINGLY
Don't Know how many Kcal? USE OUR KCAL CALCULATOR !