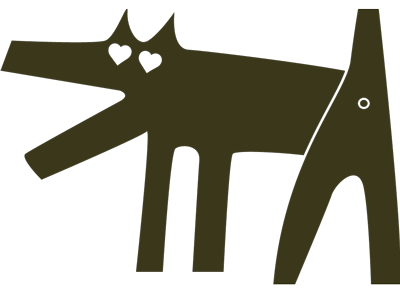 TEMPORARY CLOSED - Hello! Unfortunately our operations are currently suspended until further notice. Thank you for visiting us!
Follow us
0
This option is currently sold out.
Ingredients:
Beef Knuckle, Beef Brisket, Beef Spleen, Beef Liver, Sweet Potatoes, Three Colours Quinoa, Butternut Squash, Carrots, Spring Peas, Organic Virgin Coconut Oil, Goji berries
IMPORTANT! SELECT THE CORRECT KCAL AMOUNT FROM THE BELOW OPTIONS - THE PRICE WILL UPDATE ACCORDINGLY
Don't Know how many Kcal? USE OUR KCAL CALCULATOR !